Automatically counts your steps, walking and running distances, and activity data

Your 24/7 personalized fitness and health coach

Activity trackers and sports watches

Track a variety of health and fitness metrics across android-connected devices

Helping you improve your health by tracking activity, exercise, and food

Personalized health insights straight from the most reliable source: your body

Connected devices designed to improve daily wellbeing and long-term health

Ecosystem of sensors and devices for runners, cyclists, and fitness enthusiasts

Connect the world through fitness

App for cyclists, runners, and triathletes that makes indoor training fun

Complete solution for enabling smart and effective endurance training

Leading the way in technological innovations and heart rate monitors

Innovation for sports watches, dive computers and instruments used by adventurers

A new online diet, nutrition and weight loss community.

Monitoring your glucose levels day and night, giving you peace of mind.

Join the sleep fitness movement

Enhance your life with Samsung Health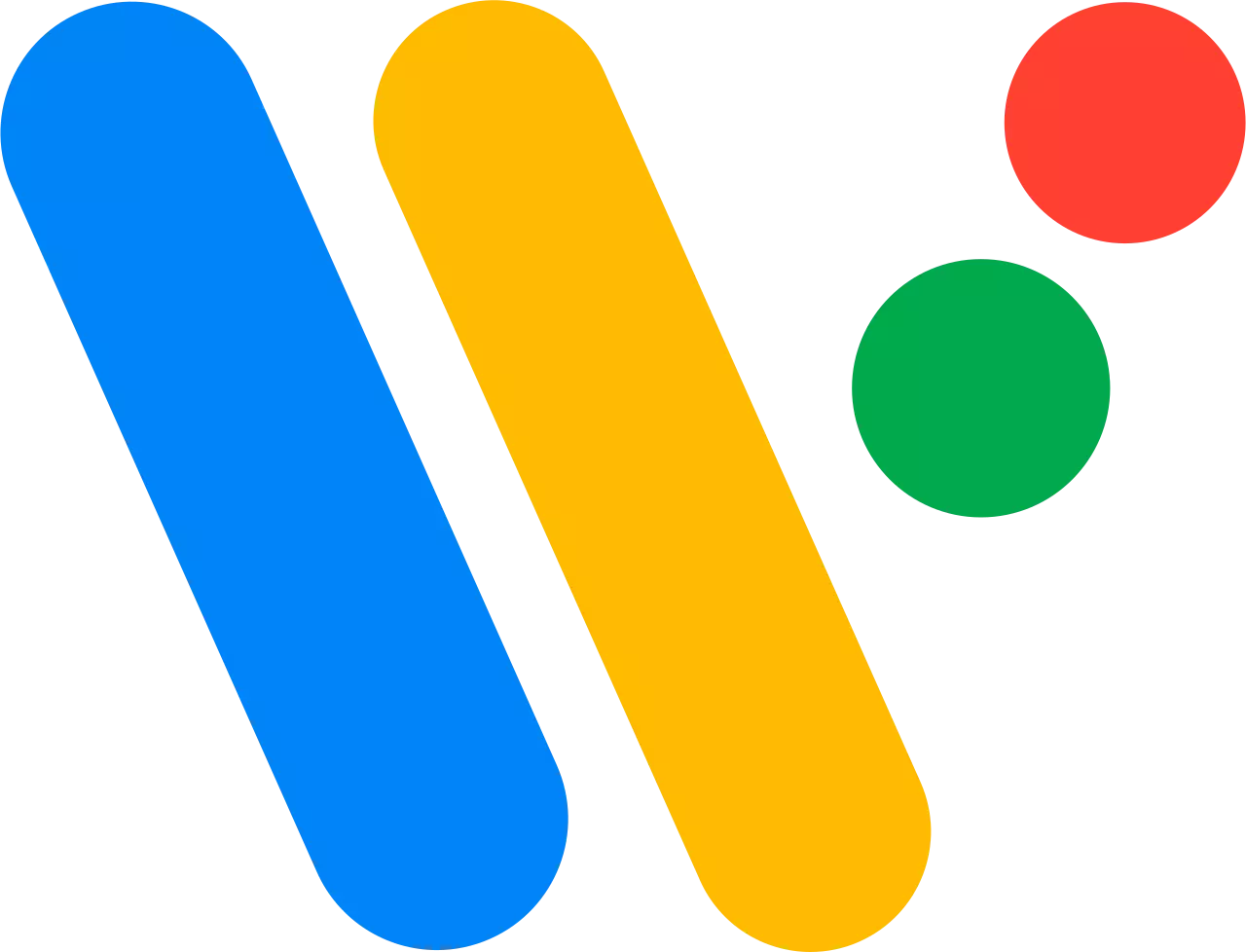 Designed to bring everything you know and love about Android phones to smartwatches

Bringing exciting, interactive workouts to your home fitness equipment

The only home gym with a built-in personal trainer

Encourage the growth of rowing, both indoors and outdoors

The most accurate, comprehensive nutrition tracking app on earth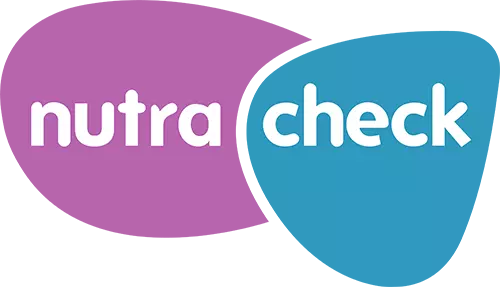 Providing the information you need to eat smarter and make healthier food choices
Make all athletes better

Affordable Smart Home Products for Healthy Living

High quality healthcare devices and solutions for home use

Innovation for runners, adventurers and athletes of all sports.

Accurate Technology, All-Day Health Monitoring

Configurable biometric monitoring platform

Bike route planner and cycling navigation

Accurate diagnoses and targeted treatment